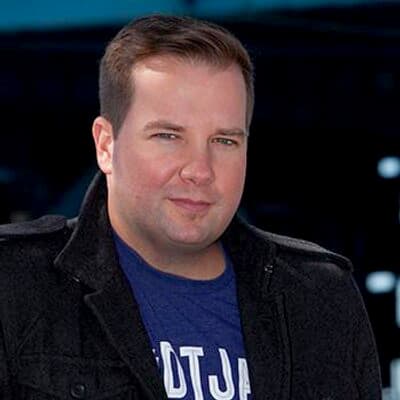 ---
As co-founder and chief strategist, Joe is responsible for the development, execution, and success of client and company initiatives. With over 15 years of growth marketing and leadership experience, nothing puts a smile on his face like helping clients outperform their goals.
---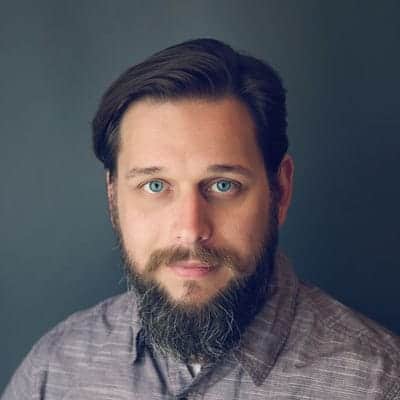 ---
As co-founder and creative director, Grant is responsible not only for the form, but also the function of Nuera's marketing materials and products. He has been a professional designer since 2002, and remains a leading voice in the creative chorus of Northeast Florida.
---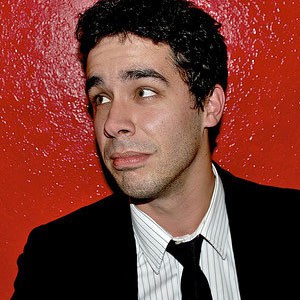 ---
As Digital Director, Jack is responsible for developing and executing engaging digital and social media campaigns. With experience at two successful startups and in the advertising industry, Jack's background makes him uniquely qualified to tell our clients' stories.
---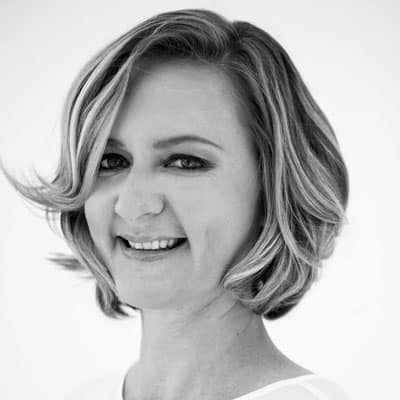 Meredith O'Malley Johnson
Public Relations
---
As public relations strategist, Meredith specializes in communications strategy, crisis communications, earned media campaigns, launching new businesses, and initiatives and partnership building. Her eight-plus years of diverse experience includes small business and startup public relations, political campaign & government communications, and local, national and international event promotions.
---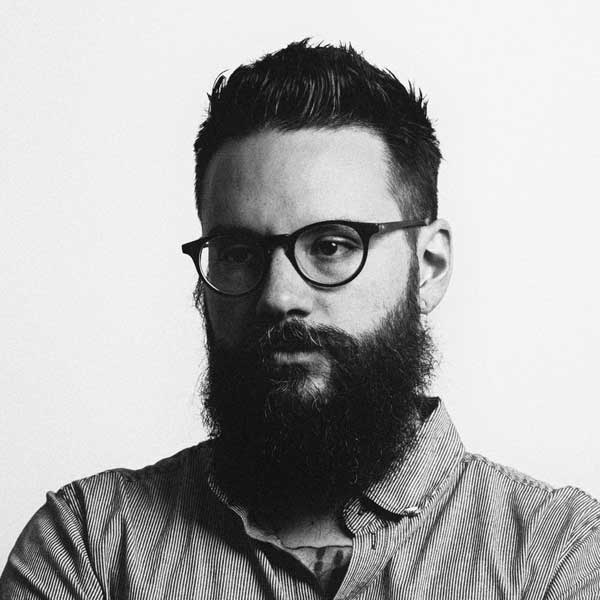 ---
As content strategist, Jack is responsible for building buzz, brands, and buzz about brands through relevant and authentic storytelling that engages customers, holds their attention and converts them into brand advocates. His marketing and entrepreneurial experience give him keen insight on how to speak to customers in ways that build trust and establish authority.
---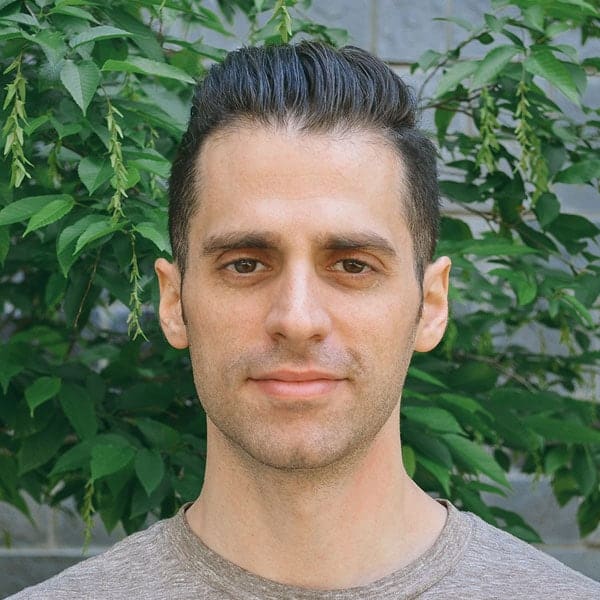 ---
As Nuera's advanced web developer, Josh is responsible for integrating user-centric advanced functionalities into web projects for clients. A programmer since 1997, Josh maintains ever-evolving knowledge of HTML5, CSS3, JavaScript, PHP, MySQL, Sass, LESS, Linux, Apache, and Git, among others.
---