Today's consumers expect you to have a digital presence and professionally-made websites have become an indispensable part of doing business you can no longer afford to live without. We've risen to the forefront of Jacksonville web design companies and we now work with clients all over the globe.
But websites are much more than depositories of information, they are a reflection of your brand's identity and personality. They are the primary vehicle for telling your story and communicating your company's unique value online. They serve as a portal between you and your customers, allowing you to communicate your value and build the credibility and authority necessary to earn their trust.
At Nuera, we specialize in building professional websites that tell your story and make you look good.
---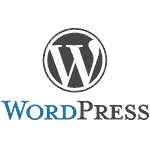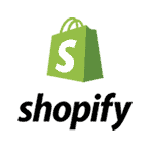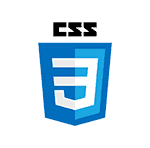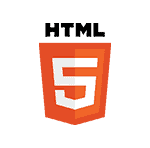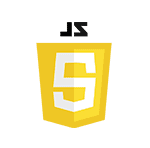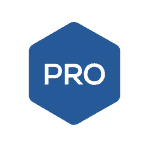 ---
---

Branding & Identity
The look and feel are likely the first thing your customers will notice when they visit your site. Our intuitive approach to design and clean aesthetics create powerful brand associations and result in stunning websites that people enjoy.
Compelling Copy
Your website is where your story lives. The words used to tell that story are vitally important. Our copywriting strategy uses clear and concise language that effectively communicates your company's vital information, incites action, and arouses the emotions.
Responsive Design
Your customers access your site on a variety of browsers and devices. They use them in different ways and in diverse environments. Responsive design gives you the flexibility to reach them and deliver the necessary information however they find you.
User Experience
Your website should be easy to navigate and a delight to use. We take a user-focused approach to building your site to ensure that visitors enjoy their time there, find the information they are looking for, and are able to take the next step with ease.
On-Page Optimization
The best website in the world is useless if your potential customers can't find it. We make sure every page on your site is optimized using the latest SEO principles and techniques and we do it in a way that feels organic and never spammy.
Custom Development
Websites are ultimately tools of unlimited potential. Whether it's building out an ecommerce store, integrating a specific app, or designing custom forms, we have the resources to put it together. If you can dream it, we can build it.



Agile

Sometimes you need a quick turnaround but that doesn't mean you have to settle for something mediocre. We are comfortable with accelerated timelines and go out of our way to deliver a quality finished product in far less time than a traditional agency. In short, we get @#$% done.

Practical

There are web design shops out there who will attempt to sell you unnecessary features with unproven results or flashy design trends that accomplish nothing. We'd rather create something that makes sense for your business than a fancy gimmick you don't need.
Affordable

Just because you have a tight budget doesn't mean you don't deserve a great online presence. A great website is never cheap but we strive to make them cost-effective without sacrificing quality. Creating value is what we do. Oh, and when you pay us to build your site, you own it. It's that simple.

Strategic

With years of combined experience creating functional, effective websites that are well-regarded for their design, we know the right questions to ask and how to plot the course for a successful project. We keep your goals in mind, letting research and strategy guide our hand. Always.