As a commercial advertising and food photographer, I find it's always nice to work with a creative director on shoots as they're able to help guide me on their client's needs, manage expectations, and assemble the right team. Communication is critical and we tend to believe it's always important to understand what can be achieved in a full-day shoot as sometimes certain photographs can take longer than one might think, particularly food images where the dish has to look just right and as appetizing as possible. With all of that in mind, here are a few of the questions we typically ask a client when planning a photo shoot.
Does your budget allow for a full crew?
A "full crew" could range from professional talent and production assistance to hair, makeup, and wardrobe stylists. Hiring professional models/actors can greatly reduce the amount of time it takes to get the shots you need because they know how to move and pose. Having hair and makeup will save time on retouching on the backend. Wardrobe and prop stylists will source the clothing and pieces that make certain shots complete. Also, don't overlook the value of a production assistant because they manage all the finer details so we can focus on the bigger picture. The takeaway here is that you're most likely to get the best results and work more efficiently when we're able to bring in a crew to handle specific roles on a shoot.
Do you have a shot list?
A shot list is necessary to properly scope out a shoot. The more detail the better because this helps us understand what you're looking for and helps us figure out how many hours–or days–the shoot will require. At Nuera, our creative director typically works directly with clients to ensure visions are aligned and that our team has a game plan to execute to perfection when the day of the shoot arrives.
Is the shoot in-studio or on-site?
Where the shoot happens has a huge impact on the steps we take to prepare for it. Major advantages of working from a studio are the ability to set up in advance without having to worry about permits, weather, or ever-changing lighting. On-site shoots can often require additional crew for setup, lighting, and a much more rigid schedule to capture the images under the right conditions. Outdoor shoots typically require the most time, flexibility, and planning to ensure the shot list is captured and ready for editing.
Realistically, how many pictures do you need?
Zeroing in on what's important to our clients can help the photographer and supporting creative team manage the time we carve out for each shot. If the goal is to produce a catalog of images for an ad campaign then the schedule will obviously be structured differently than when the goal is to produce a handful of simpler images, like headshots. This is often defined when scoping out a proposal but it can always change based on shifting goals when we assemble our shot list.
How will the images be used?
Knowing where and how the images will be used is so important because it informs how the shot is framed. For instance, if we're capturing shots for Instagram the image will need to be shot in a way that looks great in a square format. We always want to leave enough room for ad copy and space for a client's branding. Understanding where our final shots will be used–whether it's social, digital, print or outdoor–and to what scale, will inform our entire process from shot list development all the way through editing.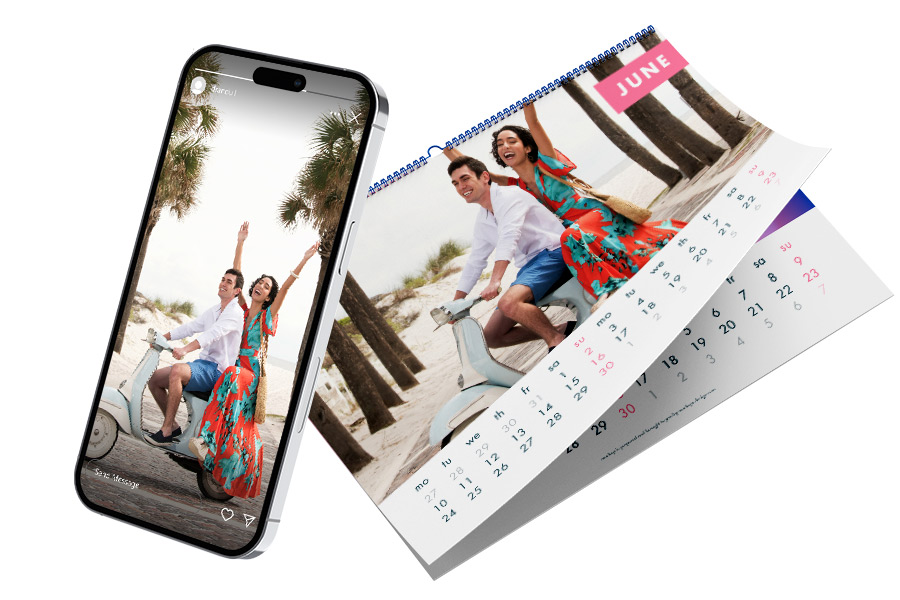 Do you have inspiration shots or a mood board?
It's always helpful to get a feel for the style of what our clients want to achieve. Some shoots may require pre-production, props, or specialized lighting to achieve the right effect. During a shoot, we'll often have inspirational pictures on the wall for reference and to help ensure we're on the right track as we shoot and review.
In the end, working with a creative director can make planning a photo shoot more efficient and effective. It's also important for our clients and the photographer to communicate well and to have a clear understanding of the project's goals, expectations, and requirements. By asking the right questions, our clients, our team, and the photographer can ensure that they are all on the same page so they can create images that meet your needs and vision.
About the Author
---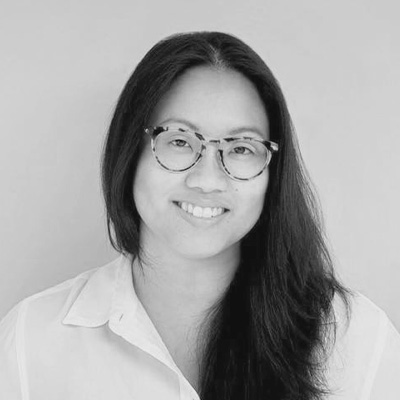 Agnes Lopez
Agnes Lopez is a Filipino-American editorial and commercial photographer and owner of Agnes Lopez Photo. Her work has been featured in The New York Times, Harvard Business Review, Wall Street Journal, The Food Network, and numerous campaigns for national food brands.