Managing social media accounts for a brand can be a complicated task. There are multiple unique platforms to manage, content and voice styles to consider, and if successful, you basically end up on call for customer inquiries 24/7. While it can seem daunting, social media management for your business can be simplified by following a few very simple rules and best practices. While not exhaustive, we've compiled a list of a few of our social media do's and don'ts for brands that we adhere to when posting on behalf of our clients and provided them here as a handy guide for anyone managing the social media accounts for a brand.
DO

Post to the Right Account
Short of Pennywise's first appearance on screen in IT there are few things scarier than realizing you just posted something to your brand page that you'd intended to post to your personal page. It will probably happen at some point, but try to make a concerted effort to double check which page you're posting to before publishing. It also doesn't hurt to review the post immediately after it goes live. The worst case scenario is that you accidentally published an incendiary political opinion on your brand's page but regardless of the type of content, you always want to affect a sense of professionalism that won't be nullified by an obvious gaffe like this.
DON'T

Post Just To Post
If you don't have anything to say then don't force it. Nobody wants to see a post from a brand that reads "Ugh, traffic back to the office" because quite frankly, it's not the most revolutionary sentiment and likely has very little to do with your brand. Spend some time at the start of each month to review your calendar of events, identify your social media goals, and have a baseline calendar of what you want to share through social media in any given week. This will give you a sense of evergreen content while still making you malleable to the inevitable unplanned events that make for great in-the-moment posts.
DO

Post About Your Team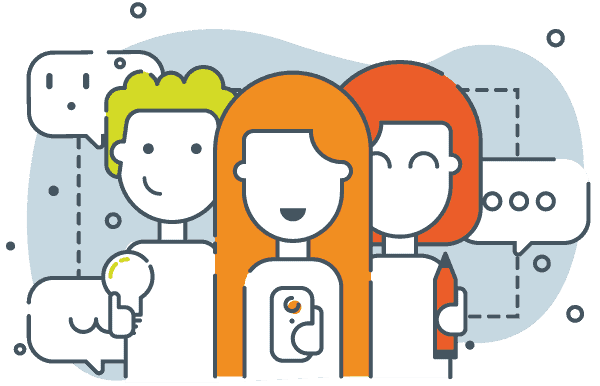 While on the subject of evergreen content, it's never a bad idea to champion specific members of your team to showcase your company culture. It's a good opportunity to show your employees that you appreciate them while sharing from "behind the scenes" in a way that delivers to your audience of customers and potential customers a desired sense of transparency.
DON'T

Post In The Midst of an Ongoing Tragedy
When something horrible is happening in real-time, people take to social media to check in with loved ones and to glean facts about what's happening. This is not a good time to clog up their feed with a post about some discount you have when there are very obviously more important things going on. At best, it makes you look disorganized and at worst it can make you look callous, opportunistic, and unfeeling.
DO

Respond To Every Facebook Message
Nine times out of ten a message sent to a brand's Facebook account will be relevant to the service that brand provides. However, brands still receive messages from people that are either trying to sell them something they don't need or from someone looking to be hired for a position that doesn't exist. You still need to respond to every one of them. At the end of the day, while it's always a best practice to err on the side of being polite to anyone with an inquiry, Facebook also displays the percentage of messages you respond to on your feed which any potential customer could see.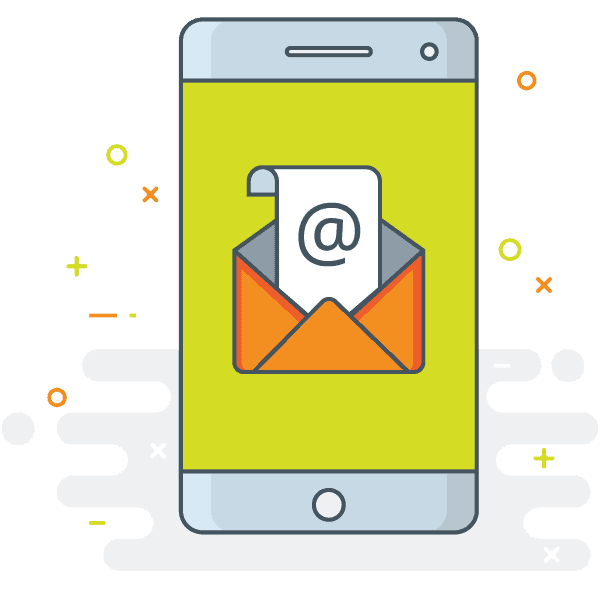 DON'T

Be Combative When Responding To Reviews
Let's face it, there are times when your business will receive a review that seems so asinine and unreasonable that you'll want to throw your laptop across the room. Resist the urge to do the social media equivalent of telling the negative reviewer what you *really* feel. We wrote about this in-depth last year, but the most important thing to remember is that your response to an unfair review is not so much a response to the person that left that review, it's a public means of showing potential customers that you're not only reasonable, but you're committed to customer service. The important thing to remember is that you're likely not going to change the original reviewer's mind, but by letting reason rule your response, you win the opportunity to positively influence the opinion of potential customers.
DO

Try To Include a Visual Component To Every Post
When people are scrolling through their social media feeds on their phones they're looking for something to catch their eye. By including a photo or a video in your post, you're giving yourself a much better chance of your post being seen amidst the interminable dross of Kim Kardashian hot takes and brunch photos.
DON'T

Write The Great American Novel On Social Media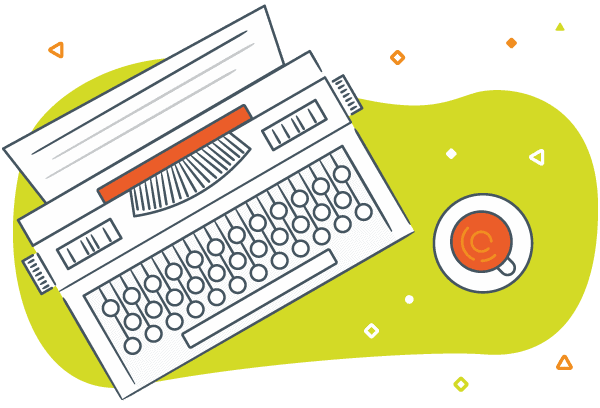 Most people aren't visiting Facebook to read longform prose. Unless you have a statement or important announcement that has a significant impact on the direction of your company, try to keep your posts as concise as possible. Don't make your posts feel like work to read, get to the point as quickly as possible and try to get there in a way that's captivating.
DO

Track Results
Even if you're not required to provide social media reports to a supervisor, it's a good idea to track results to identify patterns and know your audience. Most social media services offer their own analytics reporting, and while we use a number of platforms to track social and digital data, we like to use and recommend Sprout Social for accounts of almost any size. By reviewing these results on a daily, weekly, and monthly basis, we're able to ascertain not only what is and isn't working, but gain valuable insights about who's interacting with our posts and most inclined to convert into a customer.
DON'T

Post The Same Thing To Each Social Platform Every Time
There will be instances where you'll post the same photo to Facebook, Instagram, Twitter, etc with the same caption. However, while Instagram and to a lesser extent Twitter are great places to use hashtags to reach new audiences, it looks terrible (and frankly, lazy) to include those same hashtags on Facebook. Pointing back to our previous point, understanding your audience by platform and tailoring your content accordingly will help you get the best results.
DO

Know The Best Times To Post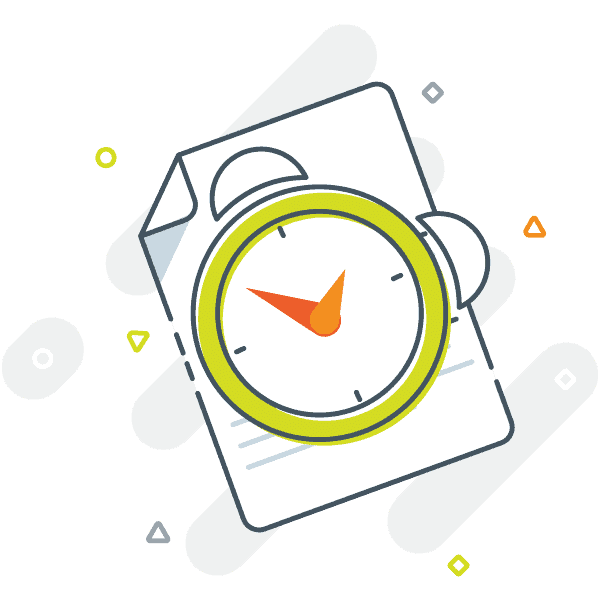 A great way to improve engagement on your platforms is to know the best times to post. For example, 4:00am on a Sunday is probably not going to have the same results as posting when your audience is you know, awake. Our friends at Sprout Social have compiled a handy list of the best times to post on each social media platform and it has proven to be a valuable resource for us. With that being said, every audience is different and you'll want to try a few experiments with different times on different days to discover which time works best for your audience. For some of our clients, 11am on Tuesdays is the optimal time to post their content to Facebook and for others, it's 6pm on a Thursday, but these times are ever-changing month to month. Tracking your results and revisiting historical data over time will help you optimize your approach here.
At Nuera, we work to develop close relationships with our social media clients so that we can create and promote content that will best serve their potential and existing customers while we help grow their businesses. No two clients are the same, but we always strive to follow these do's and don'ts any time we're posting on their behalf. By generally adhering to these simple guidelines of social media do's and don'ts for brands, one can create compelling content, mitigate potential disasters, and engage existing customers while attracting new customers at the same time.